Scholastic Book Fair
Back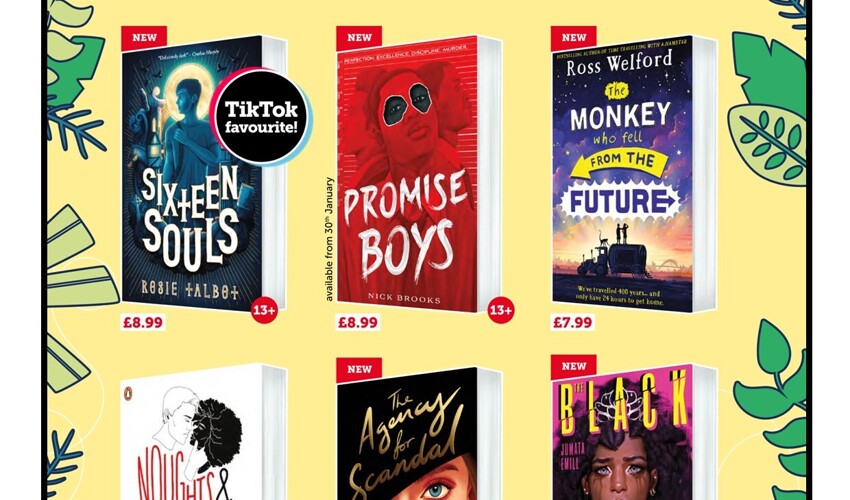 Posted on 2nd Mar 2023
Celebrate reading at our Book Fair 9th- 14th March 2023
Reading is one of the most important skills our children can learn. Set your child up for reading success by getting them to visit our Scholastic Book Fair.
The Book Fair will be arriving in school soon, with hundreds of new books to browse and buy.
From the 9th to the 14th March the Book Fair will be open to all students in our school library, and they will be able to visit at break, lunchtime and after school. Students in Year 7 and 8 will also have the opportunity of visiting the Book Fair during one of their English lessons.
Don't forget that every book you buy can help get free books for our school library!
Remember, "A book is a gift you can open again and again!" Let's make sure we give all of our students the gift of a good book from this year's Scholastic Book Fair!