Admissions and Joining Our School
Meet Our Pupils
Rebecca - joined Year 7 in 2019
My name is Rebecca and I am just about to start Year 8 at John Warner. During my first year at the school I was very busy even though most of it was in lockdown. There are lots of clubs at John Warner, I joined Drama, Art, Dance and Gardening club. I also nearly took part in the school play Sister Act. It was hard work but also lots of fun. My favourite subjects are Art, PE and Drama. I like them because I get to do a range of new and exciting activities which I have never done before. School is important to me because I learn lots of new things and make lots of new friends along the way.
Arran - joined Year 7 in 2019
Whether it's the brand new facilities or tasty canteen food, there is only one thing that the school will tell you when you take your first steps into Year 7, that you made the right choice. Unfortunately, I wasn't able to fulfil my first year at such a passionate school; however you can trust me when I say that you will be rewarded for your hard work as well as following the five school values. For example, I was given the chance to go to a concert for the dedication I put into my work. As well as that, you will also have the opportunity to go on school trips to places, such as Madrid, in Spain. Finally, there are many fun lessons including P.E ( I think you all know why) to completing number/word problems in maths.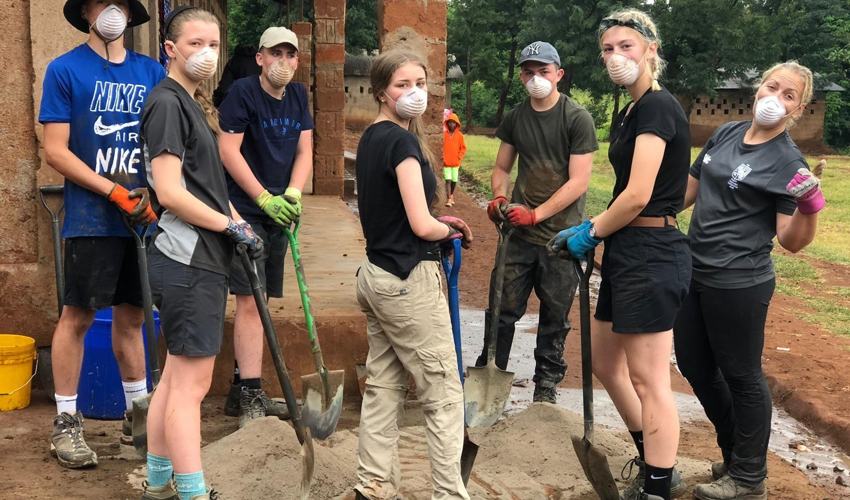 Samuel - joined Year 7 in 2019
My name is Sam and I love my school. It is full of brilliant teachers and friends that always want to hang out. They have a lot of different events that they do at school, for example; Football, Swimming and Ping Pong tournaments. My favourite subjects that I find really exciting to learn about are History, Religious Studies, Maths and Music. I hope you have favourite subjects as well? I hope to see you soon in September and I know you will enjoy your time in The John Warner School.
Brodie - joined Year 7 in 2019
Since joining John Warner last year in year 7, I have settled in really quickly due to the teachers being so friendly and approachable and being able to find lots of new friends alongside old friend who I knew from primary school. My favourite subjects have been maths, history and science. It has been exciting learning new areas of all these subjects. At John Warner you are able to join lots of clubs during and after school, my favourite being the rugby team as I was involved in lots of matches and tournaments.
Seb - joined Year 7 in 2019
I chose John Warner because of the opportunities it provides. In my first term, I went on a day trip to France, and in my second term, I went on a reward trip to the WE Day UK event at Wembley Arena. They were both really fun.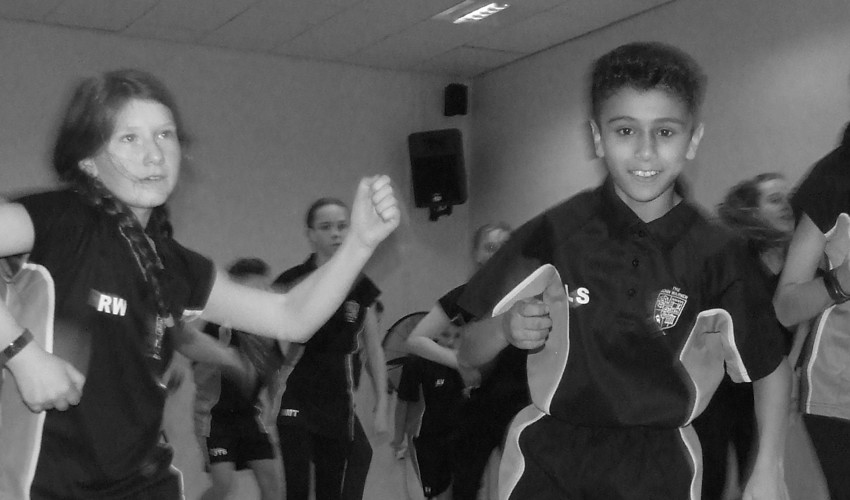 Ibukun - joined Year 7 in 2018
John Warner has been a good experience in the past 2 years. I enjoy the lessons, the sporting activities and having friends to share this experience with. My favourite subject is probably P.E having opportunity to express my feelings whether I am feeling sad or felling happy. P.E is also a very nice subject to study for your GCSE. There are a lot of events that you could participate in. You could take part in our sports day that takes place every year. You could go with the robotics club to regional or national. The point is, if you feel scared to go to a bigger school, and meet new people, just a little bit of advice, don't be scared because you only get this experience once, so try to get the most out of it.
Marni - joined Year 7 in 2018
John Warner is a friendly school with a welcoming atmosphere. The teachers are helpful and approachable. The School offers lots of different opportunities from the moment you join. There are lots of after school and lunchtime clubs to try and school trips to experience. Netball club is one of my favourites, it is a mix of year groups and abilities, everyone can take part!
I feel that our school has something to offer everyone - whatever your strengths and interests might be!
Demi - joined Year 7 in 2018
This is Demi. Thank you for asking for my feedback. One of my favourite things about John Warner is that they encourage us to try things we might've not been able to try in year 6 ,which takes us out of our comfort zone. My favourite subject is History because to me, History is like a never ending story as everything we look at and everything we touch has a history behind its existence, which I find very interesting. My advice for you guys starting year 7 is to be organised, never be afraid to ask questions if you don't understand something, be confident, be yourself and honest and don't be nervous as there are many other kids who are in the same position. Last of all is to just relax and enjoy your year; make the most of your year 7 journey because you're only in year 7 once.
Lily - joined Year 7 in 2017
One of my favourite things about school is how supportive my head of year is towards me and the other pupils in my year. I also enjoy spending time with my friends whilst being in a happy environment. My favourite subject is drama as it gives you loads of opportunities to take part in and I also find that you gain a lot of confidence when doing this subject.
Jack - joined Year 7 in 2017
What I liked most about school 2017-present
One of the highlights for me is that we were introduced to the teachers which as soon we began to learn about them helped us with morale and got us to learn better and happier.
Another highlight is that there are also many clubs which fit most of our unique interests including languages, cooking, science, sport, and robotics which was/is available before school, at lunch and after school.
There are also many different teachers which helps us with our school and even some personal troubles.
Admissions and Joining Our School