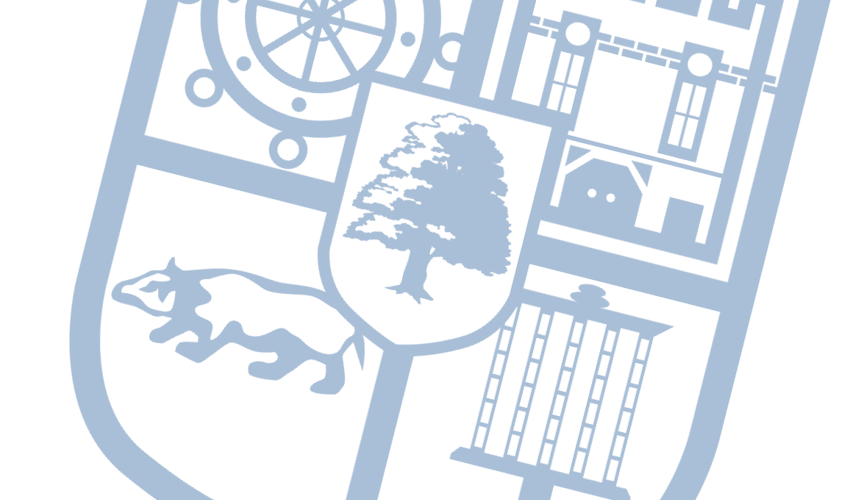 Posted on 1st Feb 2022
The current Year 9s are studying a short story module. To analyse the way that writers can experiment with structure, we read Angela Carter's The Werewolf from her collection of stories, The Bloody Chamber. This paved way to interesting discussions about conventional archetypes in literature. We explored the way that Carter subverted her heroine and it inspired us to write some of our own.
Here Ivy Adlous rewrites the traditional tale of Hansel and Gretel.